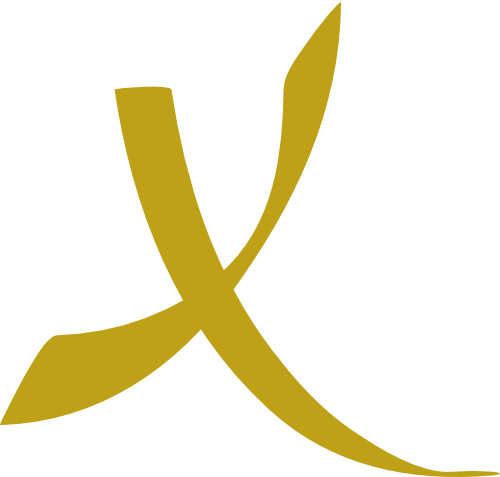 Your specialist xerographic supplier
Welcome to Xentair® International Ltd
We supply businesses all over the world with our extensive stock of genuine xerographic spare parts, consumables, toners, drums, and fusers but if there's something you need that isn't listed, just drop us a line on sales@xentair.com where one of our advisers will return your email within 2 hours, or call us on +44 (0)1256 886 420
We are a family run business established in 2011 and our aim is to provide you, the customer, with an exceptional service that is second to none with the products you need everyday, and with a next day service.
We operate from our offices in North Hampshire in Southern England where our buyers select the best products available. Our warehouse is stacked to the roof with literally thousands of products ready to be dispatched today! So you can find everything you need all under one roof.
We are here to help, so why not check us out.