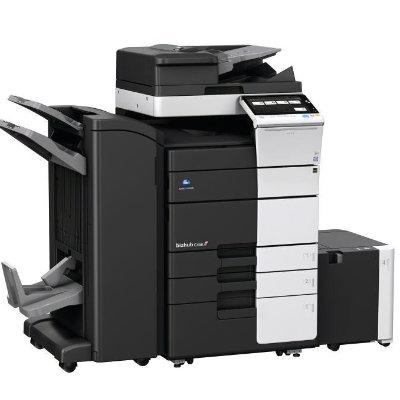 We stock an extensive array of genuine xerographic toners, drums, fusers and parts for many models of copiers, printers and faxes, but if there's something you need for the xerographic device that is not listed here, please contact us on sales@xentair.com where one of our advisers will be happy to help you.
Just click on the manufacturer below that best represents yours for a full list of machine models available. If you don't know what model you have just contact us and we will be happy to assist you choose the right part for your machine. We stock thousands of toners, drums, fusers, spares and parts and we are always here to help.
Our procurement team handle many types of purchasing and supply requirements, from sourcing and supplying urgent parts via our worldwide suppliers. or trawling the globe to find stocks of obsolete or difficult to find spares. Find out more..