Xerox® WorkCentre® 6400 Transfer Belt Assembly 108R00816 108R816
Xerox® WorkCentre® 6400 Transfer Belt Assembly 108R00816 108R816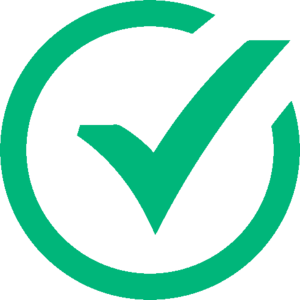 Secure Payments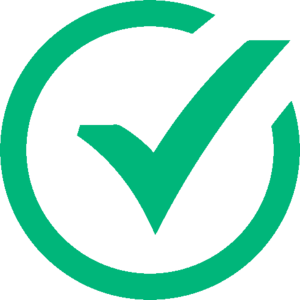 Same Day Dispatch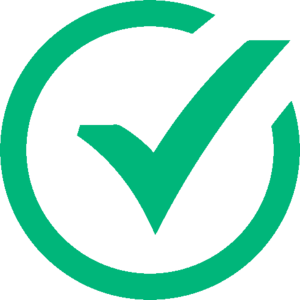 SSL certificate with 256 Bit Encryption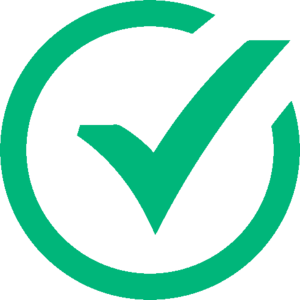 Global Delivery via DHL & FedEx
We welcome international orders and ship goods to lots of countries around the world every day. With our extensive knowledge of international logistics we can help you get the parts you need, and fast.
Our No. 1 focus is customer satisfaction. We really care about our customers and that's why we always do our best to make your experience with us as pleasant as can be. See why people like you, like to buy from us.
If you are looking for a Xerox® WorkCentre® 6400 Transfer Belt Assembly 108R00816 108R816 by Xerox®, then you've come to the right place.
Xerox® WorkCentre® 6400 Transfer Belt Assembly 108R00816 108R816
3 In Stock
on B27S1