Xerox® DocuPrint™ 4135 4635 5090 5090S 5390 5690 6135 6100 6180 6R206
Xerox® DocuPrint™ 4135 4635 5090 5090S 5390 5690 6135 6100 6180 6R206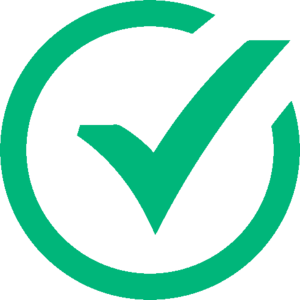 Secure Payments via Stripe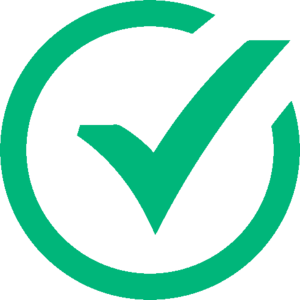 Same Day Dispatch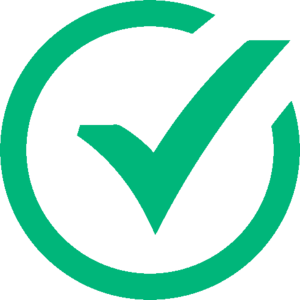 SSL certificate with 256 Bit Encryption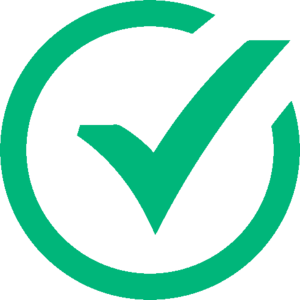 Global Delivery via DHL & FedEx
Our No. 1 focus is customer satisfaction. We really care about our customers and that's why we always do our best to make your experience with us as pleasant as can be. We respond to emails as quickly, so please feel free to ask any questions you may have.
Xentair International Ltd was formed in 2012 and we're based in Hampshire, United Kingdom. With a small team of highly experienced and knowledgeable personnel, we're here to help you.
We welcome international orders and ship goods to lots of countries around the world every day. With our extensive knowledge of international logistics we can help you get the very best service you expect.
If you are looking for a Xerox® DocuPrint™ 4135 4635 5090 5090S 5390 5690 6135 6100 6180 6R206 by Xerox®, then you've come to the right place. If it's not in stock, just drop us an email to sales@xentair.com and we will reply within 24 hours.
Xerox® DocuPrint™ 4135 4635 5090 5090S 5390 5690 6135 6100 6180 6R206
Machines

Xerox® 4135
Xerox® 6100
Xerox® DocuTech 155
Xerox® 4635
Xerox® 6135
Xerox® DocuTech 180
Xerox® 5090
Xerox® 6180
Xerox® DocuTech 6100
Xerox® 5090S
Xerox® DocuPrint 1000CFD
Xerox® DocuTech 6115
Xerox® 5092
Xerox® DocuPrint 155
Xerox® DocuTech 6135
Xerox® 5390
Xerox® DocuPrint 155MX
Xerox® DocuTech 6155
Xerox® 5690
Xerox® DocuTech 128
Xerox® DocuTech 6180

Part Numbers

006R00206 6R00206 6R206

EAN / UPC Code

095205603217

Capacity*

Up to 220.000 pages

Quantity / Box

3 Black Toners per carton.