Xerox® DocuColor™ 240 242 250 252 260 Toner Reset Chip 160K95121 160K95122 EU
Xerox® DocuColor™ 240 242 250 252 260 Toner Reset Chip 160K95121 160K95122 EU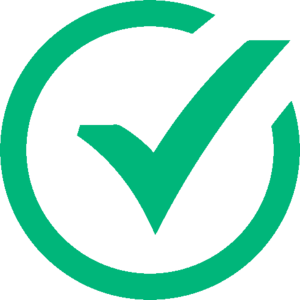 Secure Payments via Stripe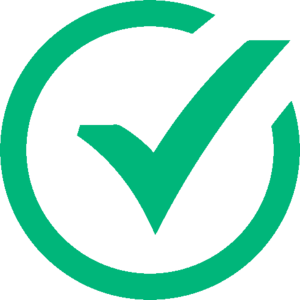 Same Day Dispatch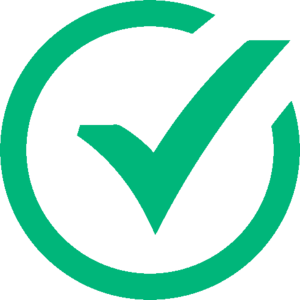 SSL certificate with 256 Bit Encryption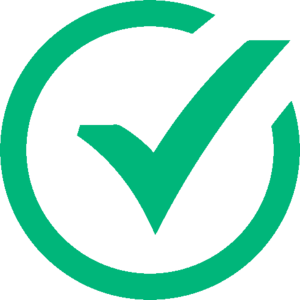 Global Delivery via DHL & FedEx
Our No. 1 focus is customer satisfaction, as proven by dozens of amazing customer reviews. We really care about our customers and that's why we always do our best to make your experience with us as pleasant as can be, and in return, we just love their 5 ⭐⭐⭐⭐⭐ reviews. We respond to emails as quickly as possible, so please feel free to ask any questions you may have.
Our website is 100% secured by the latest SSL technology. All direct payment gateways adhere to the standards set by PCI-DSS as managed by the PCI Security Standards Council. PCI-DSS requirements help ensure the secure handling of credit card information by our store and its service providers.
We welcome international orders and ship goods to many countries around the world every day. With our extensive knowledge of international logistics we can help you get the very best service you expect.
If you are looking for a Xerox® DocuColor™ 240 242 250 252 260 Toner Reset Chip 160K95121 160K95122 EU by Xerox®, then you've come to the right place.
Xerox® DocuColor™ 240 242 250 252 260 Toner Reset Chip 160K95121 160K95122 EU
29 In Stock on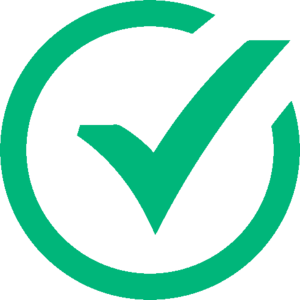 80% of the time your old drum or toner cartridge is in perfect working order but the chip is telling the machine that it needs replacing. This replacement chip will give your drum or toner cartridge the ability to continue to work. The chip will need remapping before it will work in your machine.
Machines

Xerox® DocuColor™ 240
Xerox® DocuColor™ 250

Xerox® DocuColor™ 242
Xerox® DocuColor™ 252
Xerox® DocuColor™ 260

Condition

Recycled ready for remapping (blank).

Toners

Black Toner - 006R01223 6R01223 6R1223
Yellow Toner - 006R01224 6R01224 6R1224
Magenta Toner - 006R01225 6R01225 6R1225
Cyan Toner - 006R01226 6R01226 6R1226

Part Numbers

FX HFD1-TMDK 338V-0 N 160K95122 160K95121

Region

Europe

Quantity / Box

4 chips per carton.