Xerox® DocuColor™ 240 242 250 252 260 Toner Reset Chip 160K95121 160K95122 EU
Xerox® DocuColor™ 240 242 250 252 260 Toner Reset Chip 160K95121 160K95122 EU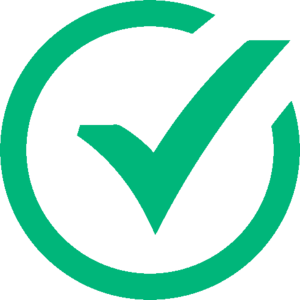 Secure Payments via Stripe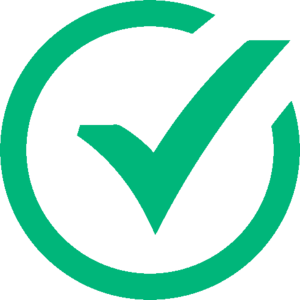 Same Day Dispatch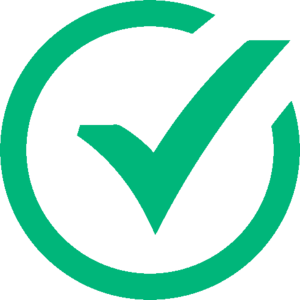 SSL certificate with 256 Bit Encryption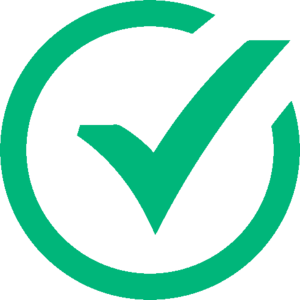 Global Delivery via DHL & FedEx
Xerox® DocuColor™ 240 242 250 252 260 Toner Reset Chip 160K95121 160K95122 EU
29 In Stock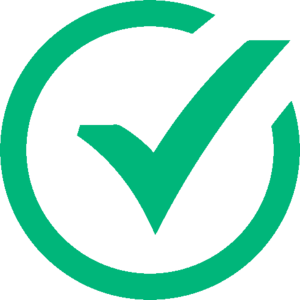 80% of the time your old drum or toner cartridge is in perfect working order but the chip is telling the machine that it needs replacing. This replacement chip will give your drum or toner cartridge the ability to continue to work.
Machines

Xerox® DocuColor™ 240
Xerox® DocuColor™ 250

Xerox® DocuColor™ 242
Xerox® DocuColor™ 252
Xerox® DocuColor™ 260

Toners

Black Toner - 006R01223 6R01223 6R1223
Yellow Toner - 006R01224 6R01224 6R1224
Magenta Toner - 006R01225 6R01225 6R1225
Cyan Toner - 006R01226 6R01226 6R1226

Part Numbers

FX HFD1-TMDK 338V-0 N 160K95122 160K95121

Region

Europe

Quantity / Box

4 chips per carton.