Xerox® ColorQube™ 9201 9202 9203 9301 9302 9303 Power Distribution PWB 960K66422
Xerox® ColorQube™ 9201 9202 9203 9301 9302 9303 Power Distribution PWB 960K66422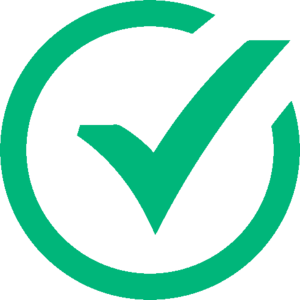 Secure Payments via Stripe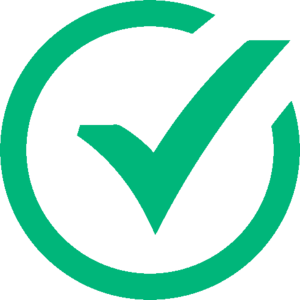 Same Day Dispatch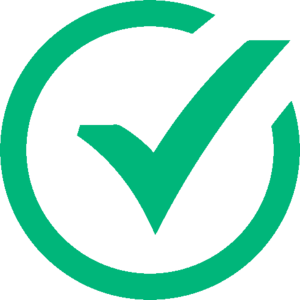 SSL certificate with 256 Bit Encryption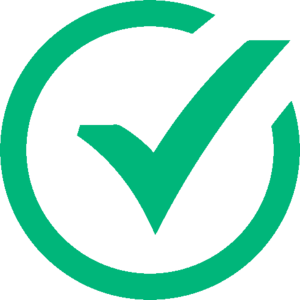 Global Delivery via DHL & FedEx
Xentair International Ltd was formed in 2012 and we're based in Hampshire, United Kingdom. With a small team of highly experienced and knowledgeable personnel, we're here to help you.
Our No. 1 focus is customer satisfaction. We really care about our customers and that's why we always do our best to make your experience with us as pleasant as can be. We respond to emails as quickly, so please feel free to ask any questions you may have.
We welcome international orders and ship goods to lots of countries around the world every day. With our extensive knowledge of international logistics we can help you get the very best service you expect.
If you are looking for a Xerox® ColorQube™ 9201 9202 9203 9301 9302 9303 Power Distribution PWB 960K66422 by Xerox®, then you've come to the right place.
Xerox® ColorQube™ 9201 9202 9203 9301 9302 9303 Power Distribution PWB 960K66422
1
In Stock on B19S4