It's a Big World Out There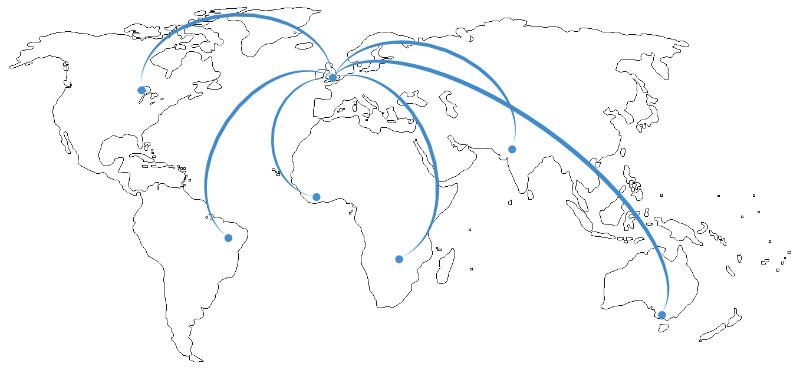 Worldwide Delivery with DHL or FedExWe welcome international orders and ship goods to many countries around the world every day. With our extensive knowledge of international logistics we can help you get the very best service you expect.
Now we know you may have questions along the way, that is why before you order we advise you to contact us first and we will be happy to answer your questions and help you along with the process.
All of our staff our knowledgeable in all the products we sell, so if you have any questions, just ask.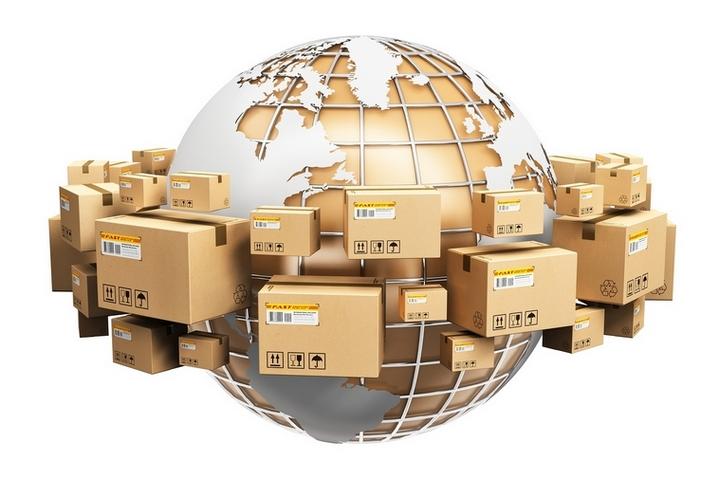 Global ShippingWherever you're located you can rely on us to provide rapid delivery through our carefully selected global network of carriers.
Our logistics department work closely with our sales support team in order to determine the most cost-effective carriage method available that can meet your preferred delivery timescale. We will arrange full insurance cover against loss or damage during international transit and customers with their own cargo insurance can elect to self-insure.
All consignments are carefully and robustly packed in order to minimise any risk of damage during transit and large shipments are often palletised and film-wrapped.
All shipments to customers based outside the UK are exempt from UK VAT and will include a full commercial invoice to aid customs clearance in the destination country.
Contact Our Amazing Team
At Xentair®, we strive to provide the best service possible with every contact! so get in touch today.