Fiery EFI Standalone Graphic Arts Premium Package 498N00674
Fiery EFI Standalone Graphic Arts Premium Package 498N00674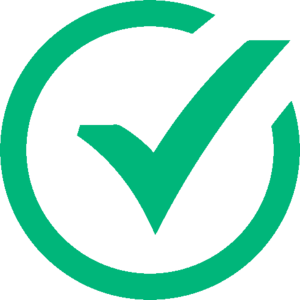 Secure Payments via Stripe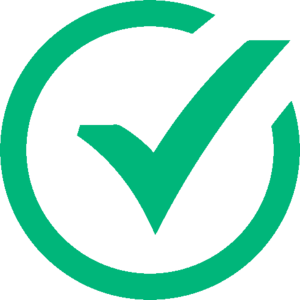 Same Day Dispatch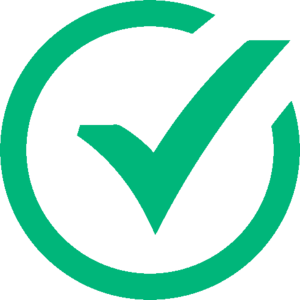 SSL certificate with 256 Bit Encryption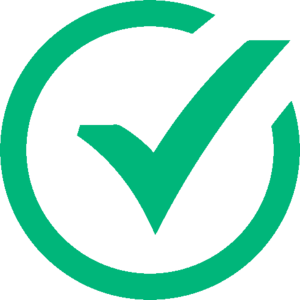 Global Delivery via DHL & FedEx
We welcome international orders and ship goods to lots of countries around the world every day. With our extensive knowledge of international logistics we can help you get the parts you need, and fast.
Our No. 1 focus is customer satisfaction. We really care about our customers and that's why we always do our best to make your experience with us as pleasant as can be. See why people like you, like to buy from us.
If you are looking for a Fiery EFI Standalone Graphic Arts Premium Package 498N00674 by EFI FIery®, then you've come to the right place.
Fiery EFI Standalone Graphic Arts Premium Package 498N00674
1 In Stock
on B1S6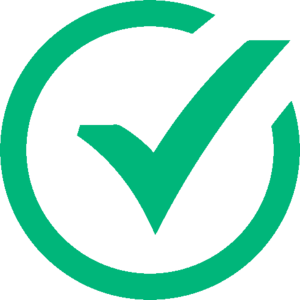 Machines

Xerox® DocuColor™ 240
Xerox® DocuColor™ 250

Part Numbers

498N00674

EAN / UPC Code

095205232790

Description

If you are an expert user who needs advanced color tools. the Fiery® Graphic Arts Package. Premium Edition gives you professional tools for managing color. proofing and controlling workflow. The integrated solution meets industry standards and gives you accurate and repeatable color every time by letting you have total control of color output quality.

Information

Fiery Graphic Arts Package Premium Edition extends the level of color management. proofing. and workflow control available in the Fiery Graphic Arts Package while maintaining a straightforward usability to mask sophisticated tasks.

Progressives that show the various combinations of separations for a multi-color document sent through the Fiery controller
Postflight reports providing help in correcting or preventing printing problems
Control bars to print dynamic job information and user-selected color bars on proofs
Ability to adjust the hue. brightness. and saturation of the simulated paper white point defined in the CMYK simulation profiles
Configurable settings for auto trapping
Enhanced halftone simulation with custom screening functions
Ability to automate spot color substitutions by their RGB or CMYK values
Local and remote soft-proofing capability with the market's fastest and most powerful zoom feature to see all the way to the dot and pixel levels

Quantity / Box

1 Fiery EFI Standalone Graphic Arts Premium Package 498N00674 per carton.